The packaging system of a medical device is a combination of a sterile barrier system and protective packaging (for sterile devices).  Protective packaging is defined as the configuration of materials designed to prevent damage to the sterile barrier system and its contents from the time of their assembly until the point of use. Sterile barrier system (SBS) is defined as the minimum package that minimizes the risk of ingress of microorganisms and allows aseptic presentation of the sterile content at the point of use.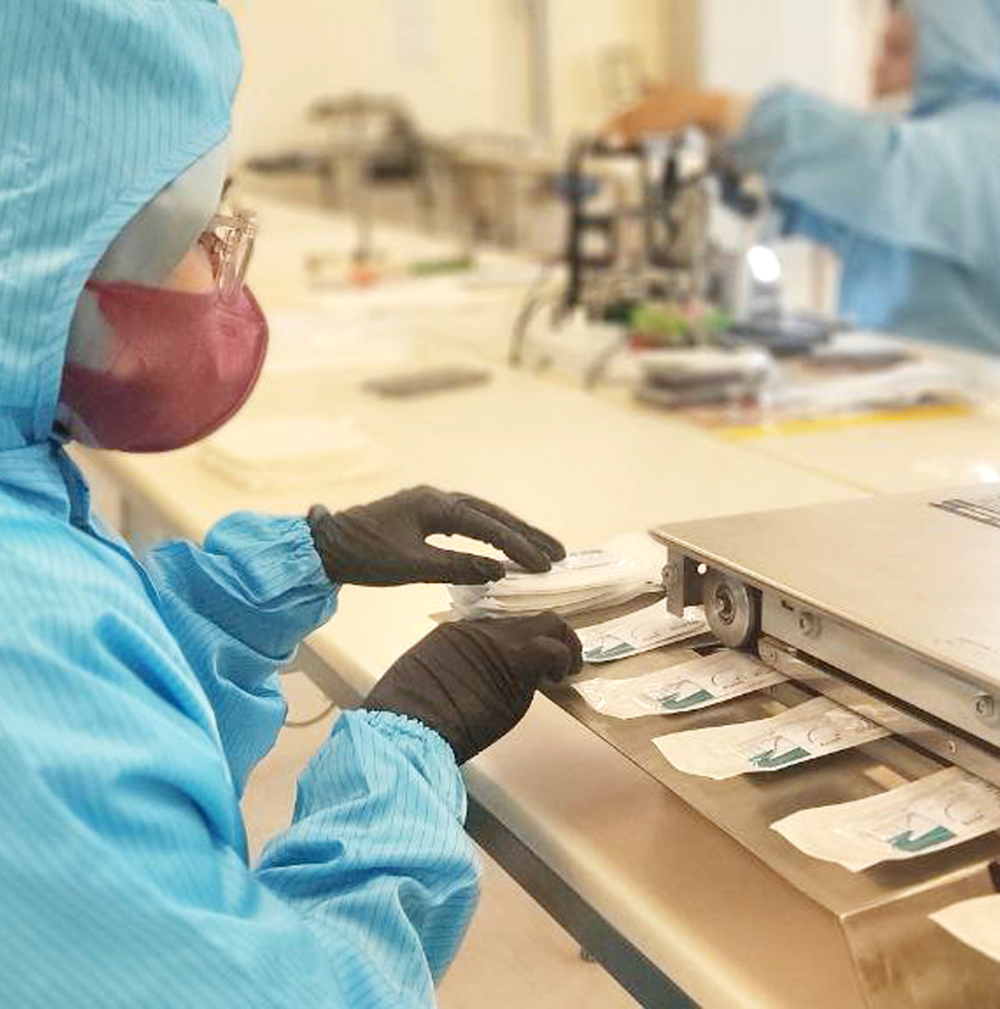 Packaging Services Information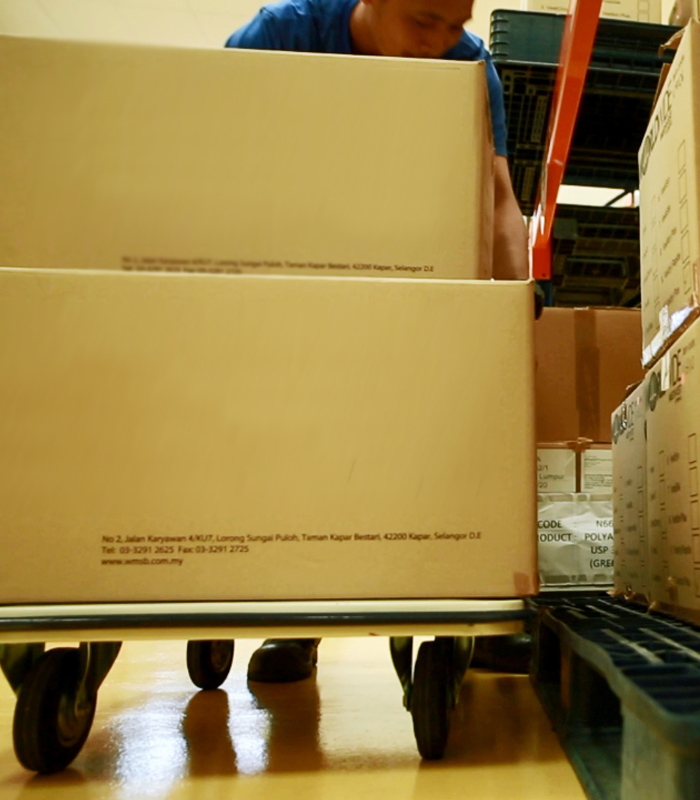 To provide packaging services for medical product in various types and sizes -ready pouch packaging.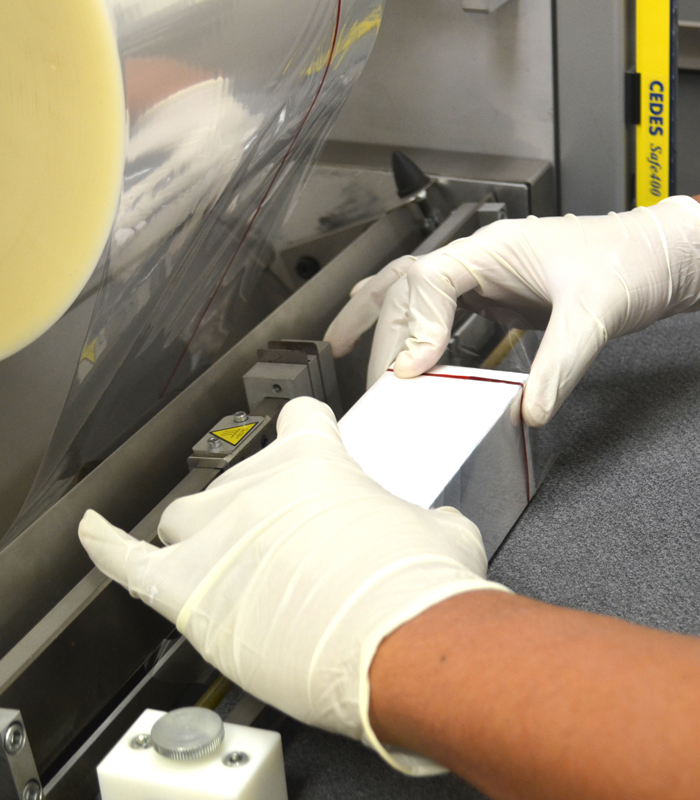 Compatible with various packaging material.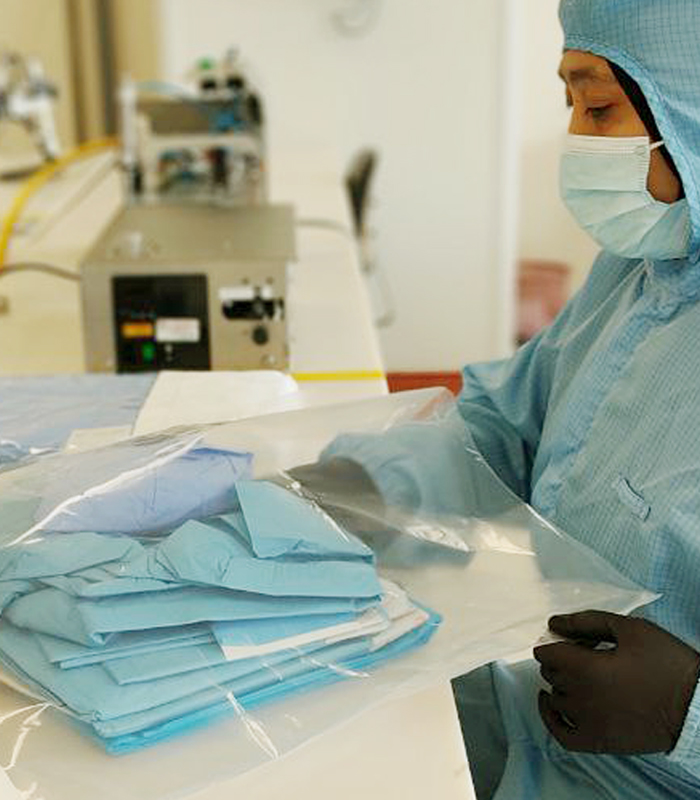 Packing process inside the clean room class ISO 8. ISO 13485:2016 certified.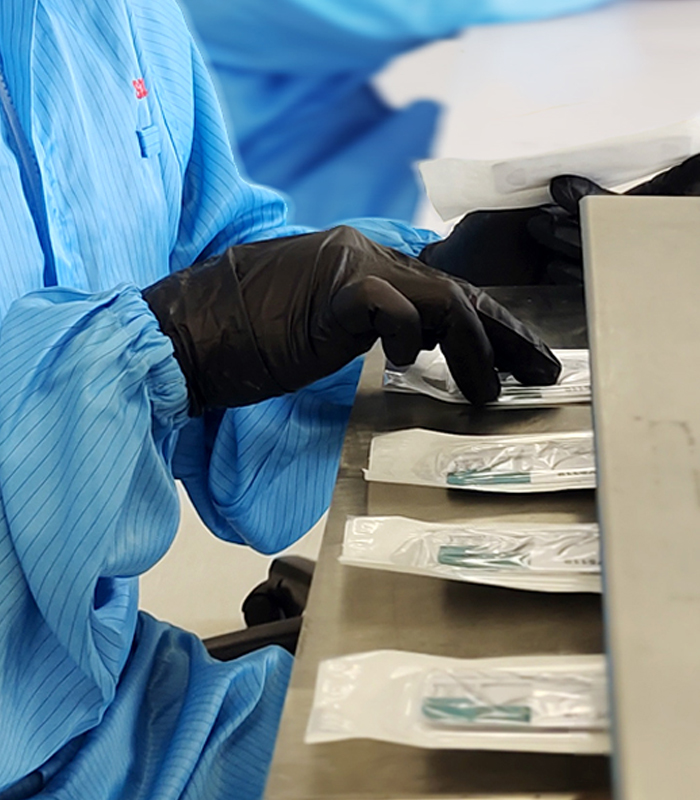 In-house packaging performance test and complied with relevant standards.