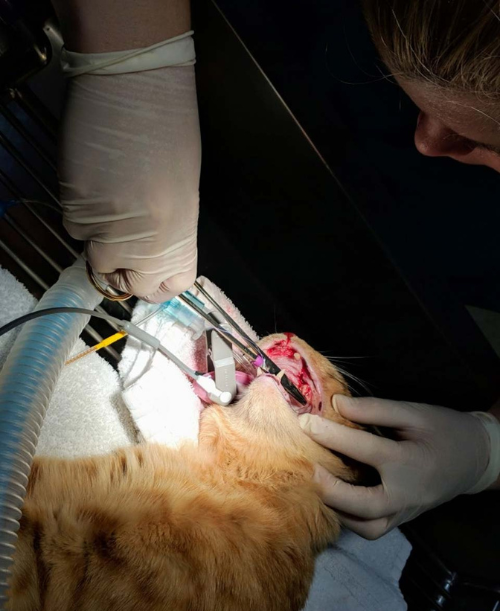 Veterinary Sutures Products
Medivest is committed to ensure its VESTI products consistently meet applicable quality standards and all statutory regulations. Benchmarking VESTI and its processes with the best companies towards achieving high quality and international standard. and will establish a quality system such as Medical Devices Certification ISO 13485 : 2003 and CE specification.
Medivest is dedicated to improve the quality of surgical sutures manufactured at our own plant with technology and equipment from Germany. Sources of raw materials come from reputable suppliers in Europe, United States, Australia, Korea and Japan.
Vesti Sutures Products Qualities
Meet USP Standard
High tensile strength
Predictable and constant degradation rate
Good knot security
Excellent handling properties
Quick mass absorption (absorbable sutures)
Sterile
Vesti Needle Qualities
High quality stainless steel
Smallest diameter possible
Excellent holding and stability
Superior penetration through tissue
Sterile and corrosive resistant